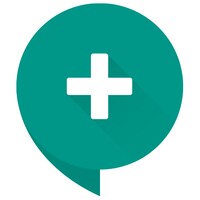 31
6 M
Alternative Telegram client with lots of improvements
Download
33.84MB
free
Telegram Plus is a non-official mod for the well-known messaging application developed by the same team that created the successful (though now extinct) WhatsApp Plus. The app is a modified version of...
More information
Package Name
org.telegram.plus
License
Free
Op. System
Android
Category
Language
Author
Size
33.84MB
Downloads
5,956,451
Date
Nov 12th, 2021
SHA256
2ee549f8b249a0fb0e4e2c131323fbd89e66f64d394445db1bc780fe2e00e6e2
Content Rating
+3
Why is this app published on Uptodown?